please help us welcome into this world Gregory Michael Susz.
he was born at 9:54pm on 10/17/10, at 41 weeks gestation (1 week overdue). we brought him home today and everyone's getting settled in.
at birth he was 6 pounds, 14 ounces and 21 ½" long. and he's cute.
hair!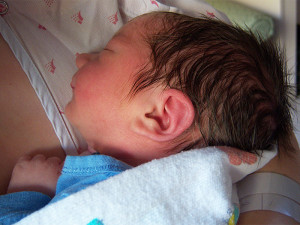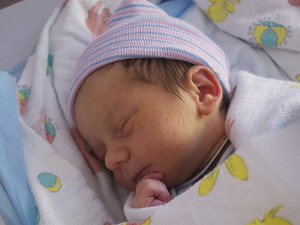 heading home!